So you want to build a home – Shell homes, modular homes and customized homes
There are so many options when building a home, especially in our area. One option that many people explore is that of "building" onto a shell home. A shell home provides the exterior, doors and windows on a home. Things not included in the shell home are interior walls, electrical, plumbing, drywall and finishes. When you purchase a shell home, the lot is included with the purchase of the shell.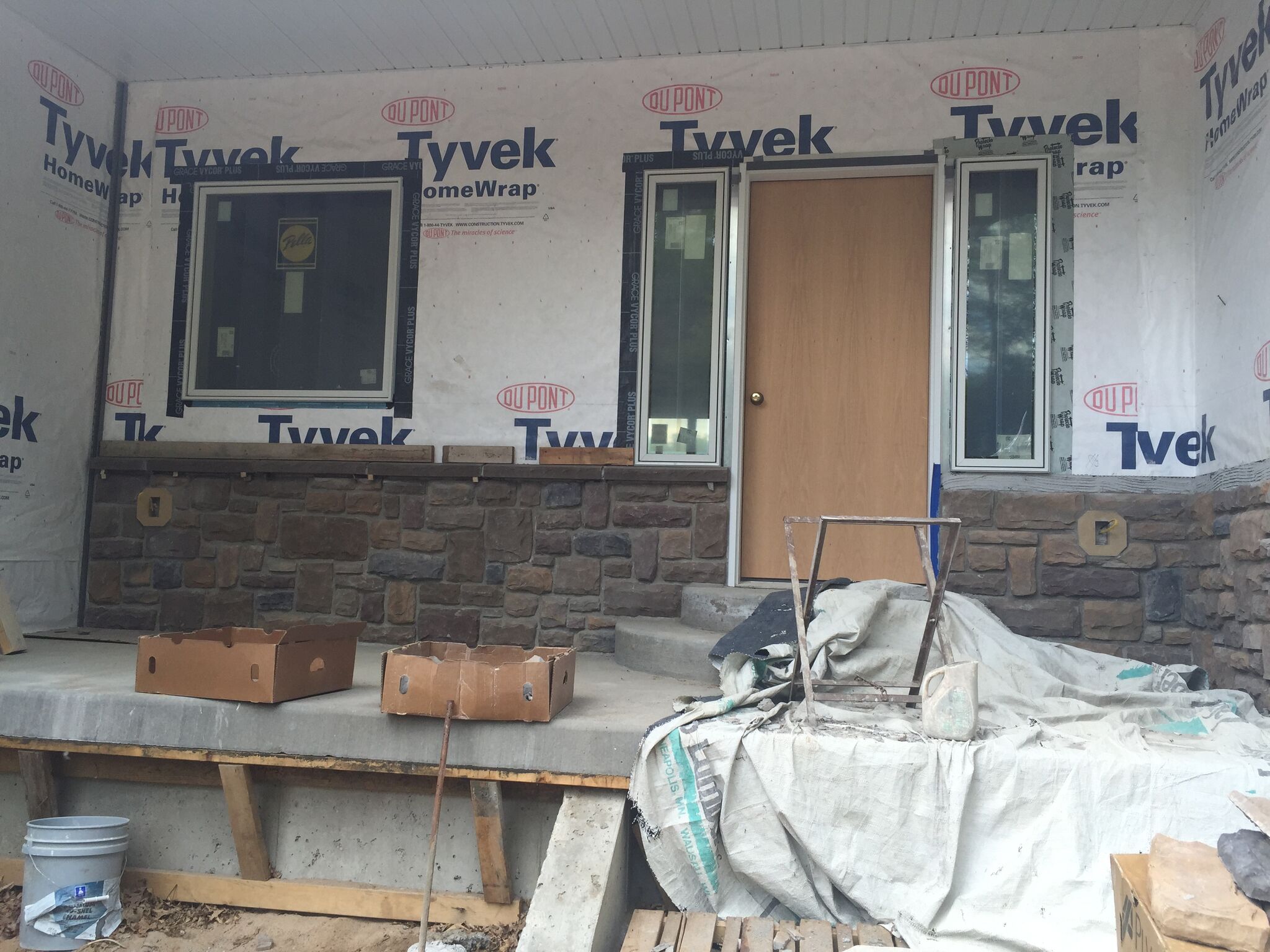 Another option may be a modular home. This option gives you the ability to pick out many of your finishes but some choices are already made for you such as floor plan and so on. Sometimes this is a really good option for people that don't want to be overwhelmed by so many decisions.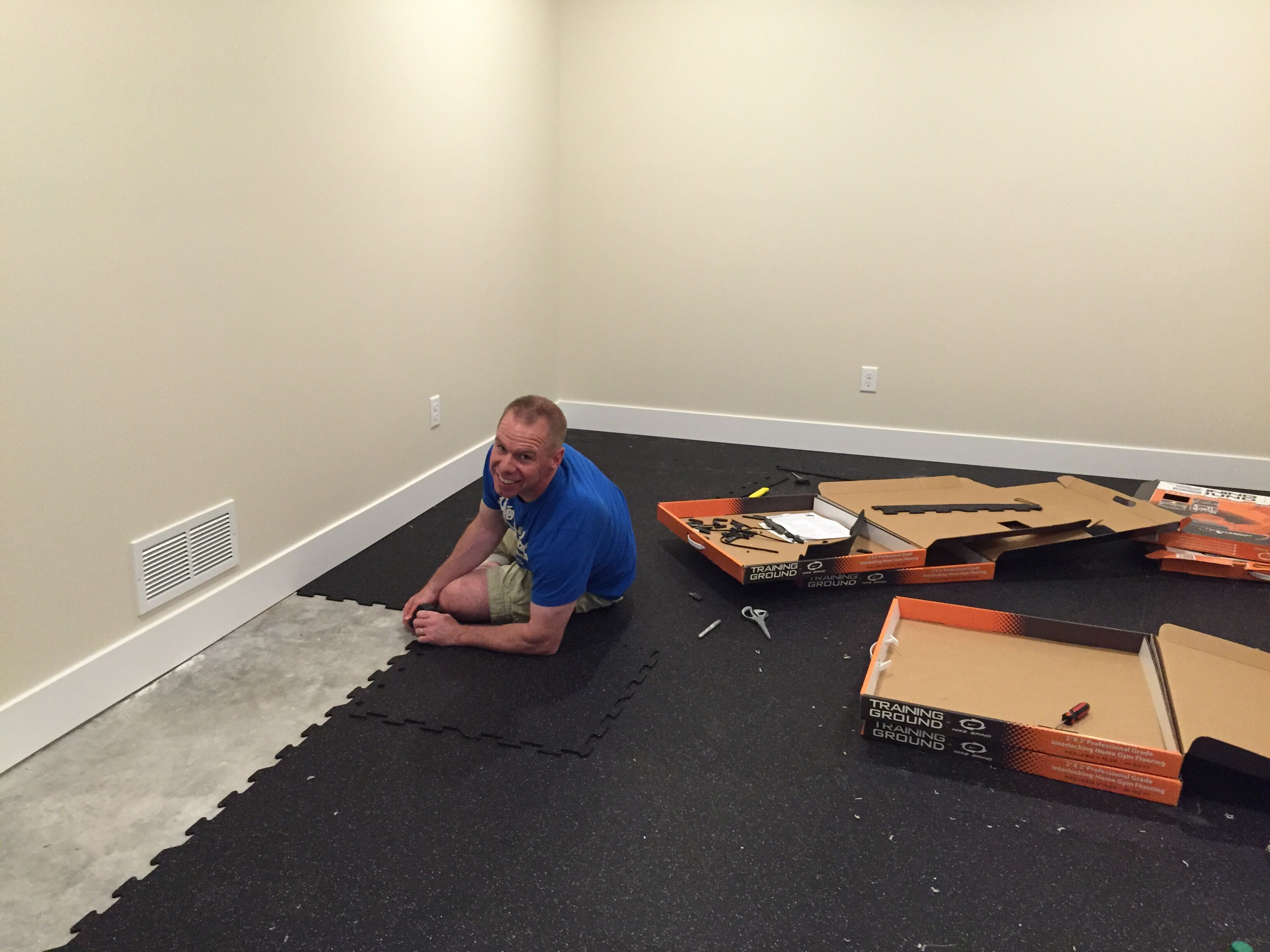 An option that is increasingly drawing many people is building a customized home. You can select your own customized blueprint by finding one online or visiting an architect. Often times, when you use an architect that works with a lumber company, you will receive discounts on the lumber used from that company! Full disclosure, this is a lot of decisions, but if you have a clear picture of what you are looking for, this may be the best option for you.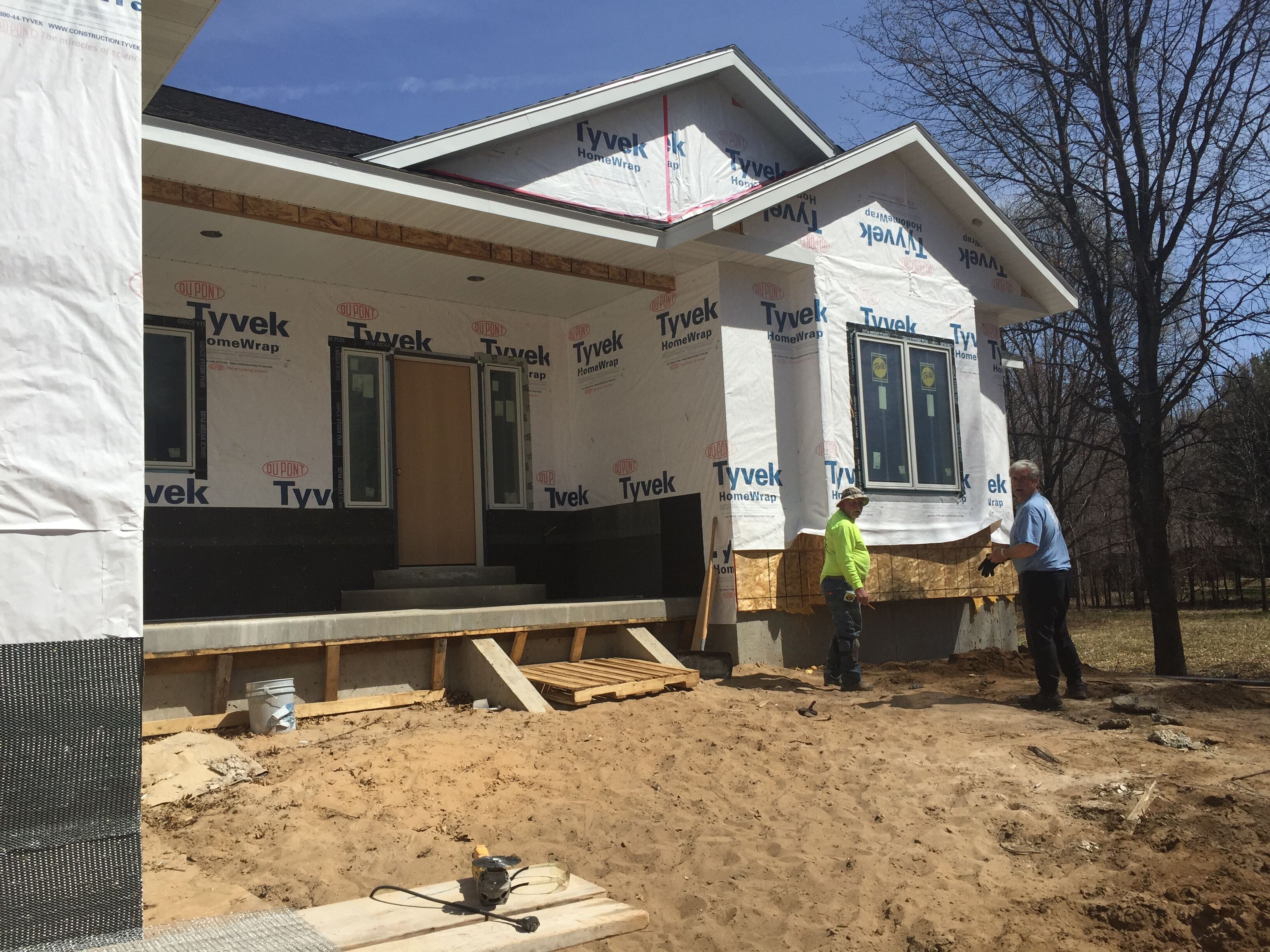 If it is intriguing to you to build a customized home or a modular home, it is a "vacant lot buyer's market"! There are so many vacant lots available, you can find exactly what you're looking for at a price that is reasonable. Even if you are looking to build several years down the road, now is the time to invest in the land parcel. There are a lot of land choices on the market right now so by buying now, that gives you the opportunity to build up some equity in your land before building.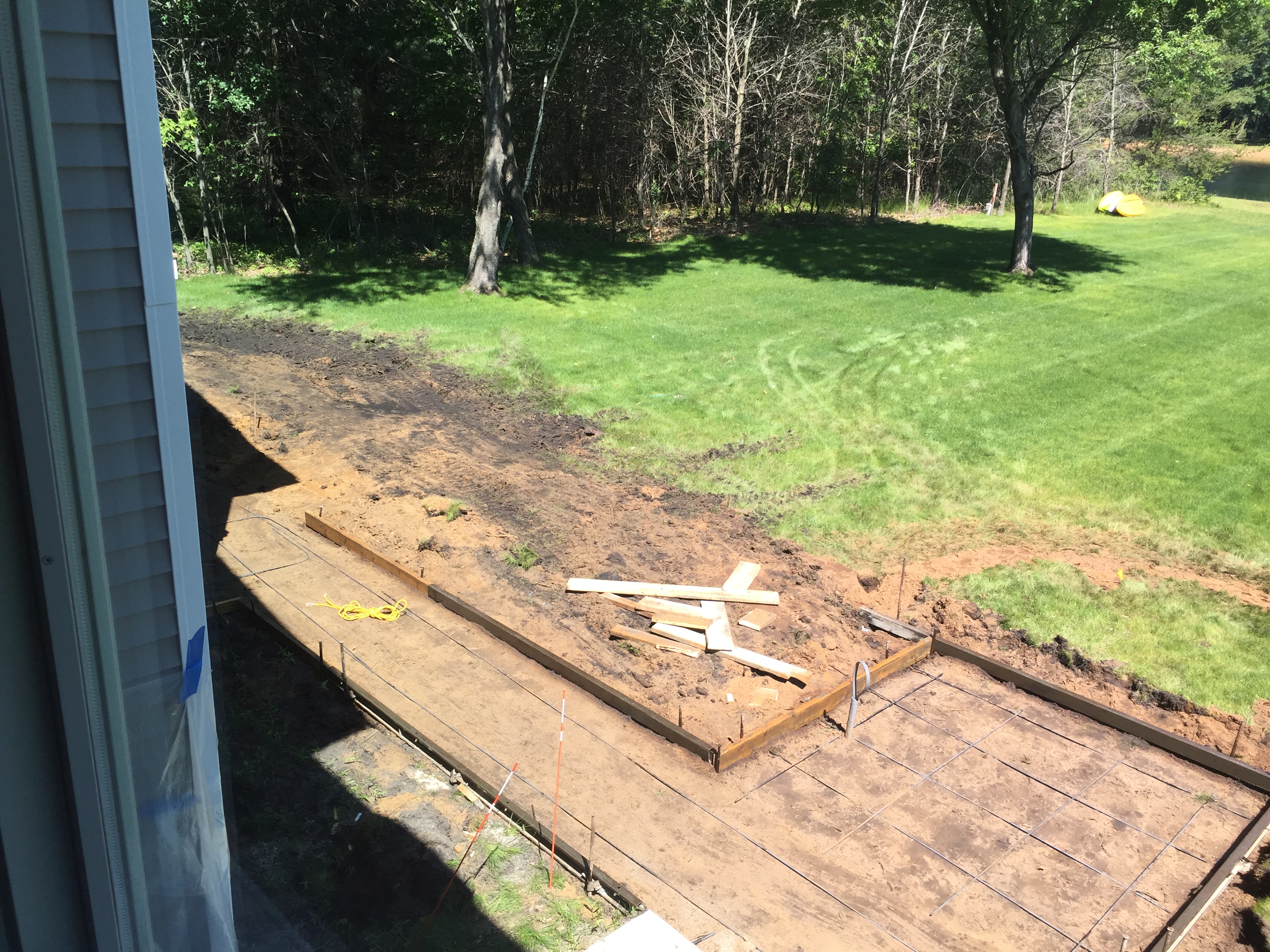 Ultimately, the decision for how to build is up to you. However, make sure that you have explored all of your options and have as much information as you can when going into the process.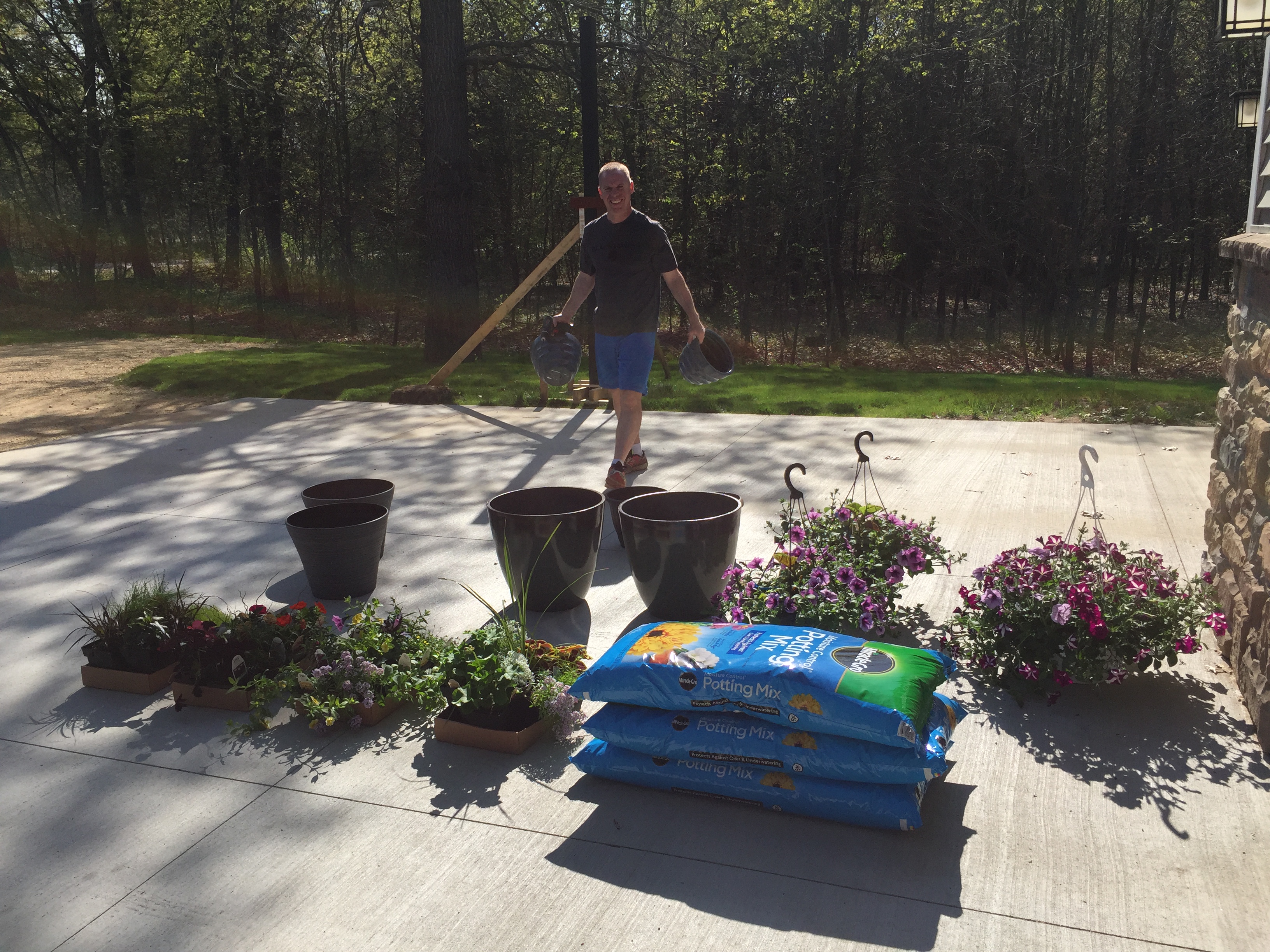 I'd love to help you understand the building process more. Call me today and let's talk!