So you Want to Build a Home – The Bid Process
Once you are able to settle on a floor plan and have your blueprints, and you've found the perfect piece of land, it's time to begin the Bid process! But before you begin the process, there are other VERY important decisions you need to make.
You have to decide on your finishes! Most bids are priced with the most basic of finishes in mind. If you're not careful, it will be easy to go significantly over just on finishes alone. One thing that helped us stay on budget, was deciding on finishes ahead of time. When we submitted our plans to the builder, we also submitted specifics for the types of finishes we wanted.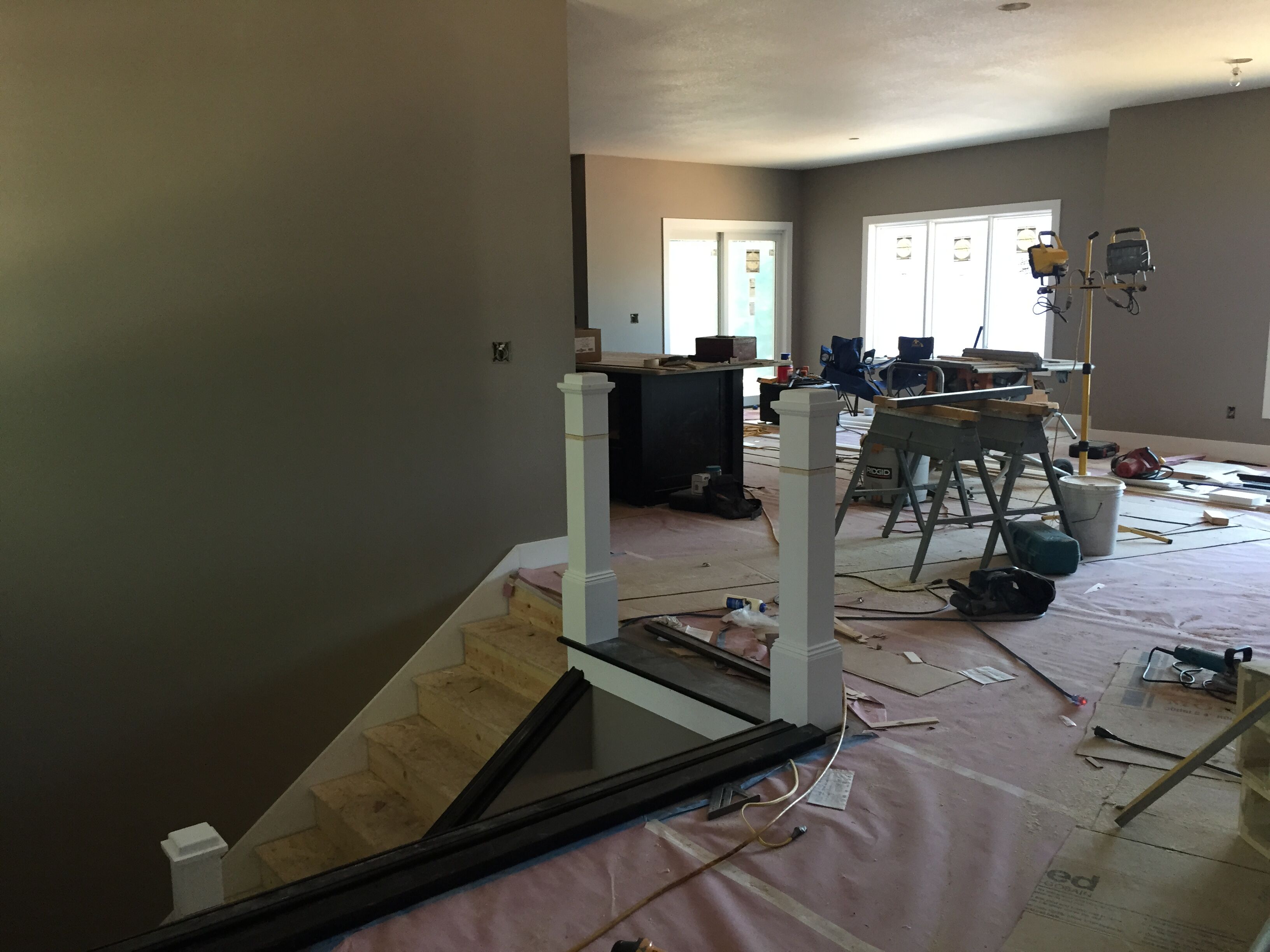 Decide if you are going to be your own general contractor or not. Believe me, you don't want to. You may end up saving 10% on your final costs, which can be such a huge draw for some people, but I promise it is not worth it in the long run. When you are the general contractor, it is YOUR responsibility to manage the subcontractors: electric, plumbing, dry wallers, etc. Unless you work in the construction business already, not only do you not know when the various subcontractors are supposed to complete their work in the process, but often times, subcontractors do not respond well to people they don't always work with. Just like anyone, it is difficult to answer to someone who is not your boss, and most likely won't be ever again. The benefit to allowing the builder to provide the general contractor is that even though it may cost more, I promise you make up the difference in sweat equity! These companies are experienced with working with subcontractors, and not only are they familiar with the process, but subcontractors are motivated to continue providing fast, quality service. If they provide excellent service once, they are most likely going to be hired again and again by the building company. All of these things are factors in you staying on time, and getting the house of your dreams.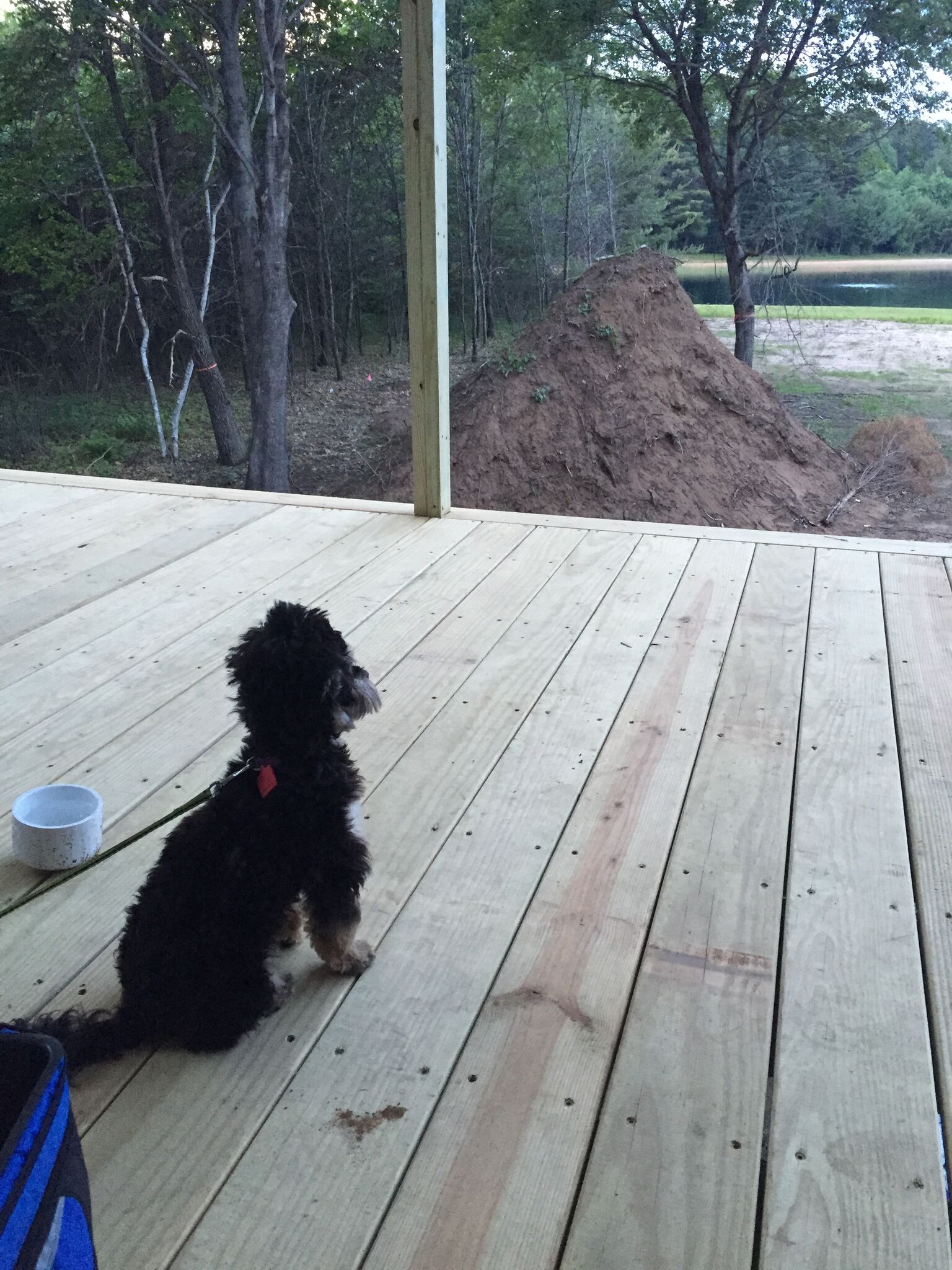 Not only do you have to find a general contractor, you have to find the right one. You must be confident and comfortable with the general contractor and trust that they will achieve your vision. We were in contact with ours once every other day. You also will most likely be on site a lot and you want someone that will be comfortable with you there checking on the process. And communication is so important! You want someone who will be able to explain things in a way that you can understand. We were so comfortable with our contractor! I didn't know what to call the things I wanted in our home, but I could find pictures and send them to him…and he translated. We got all that we wanted out of our home, and it wasn't a terrible experience in the process.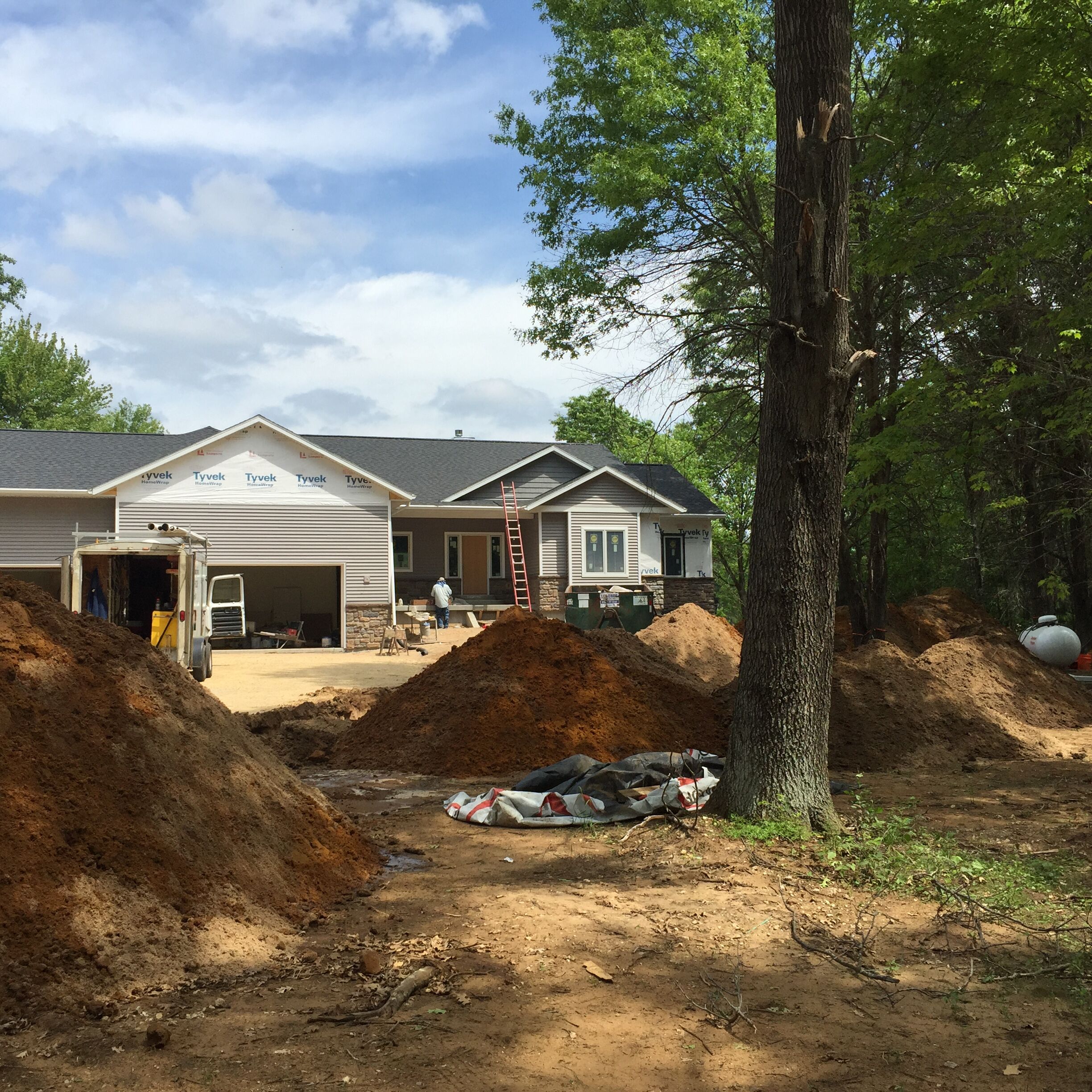 Once you decide all of these things, you can solicit bids and decide on your building company. And then, the fun part. Sign the contract and start building!