How to Organize Your Busy Life!
Let's face it – LIFE GETS BUSY! It seems like these days, everyone struggles with finding ways to better organize their life.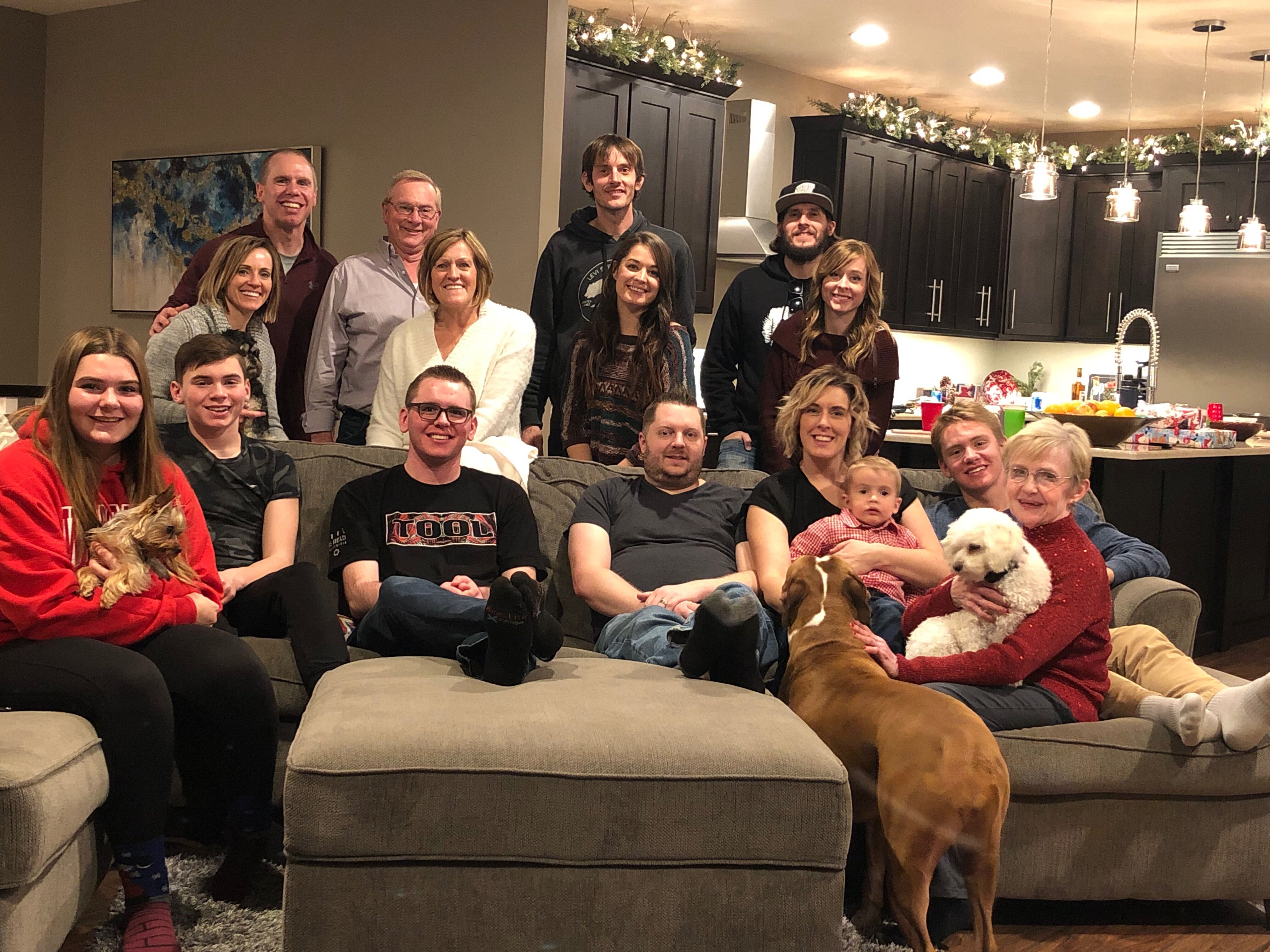 Just like everyone else, I struggle with that too! With both my husband and I having full time (plus!) careers, time seems to be hard to find. Our children are involved in sports and have school events, we love to give back to the community and we're very involved at our church! Add to that our active lifestyle, and it can be hard to keep up.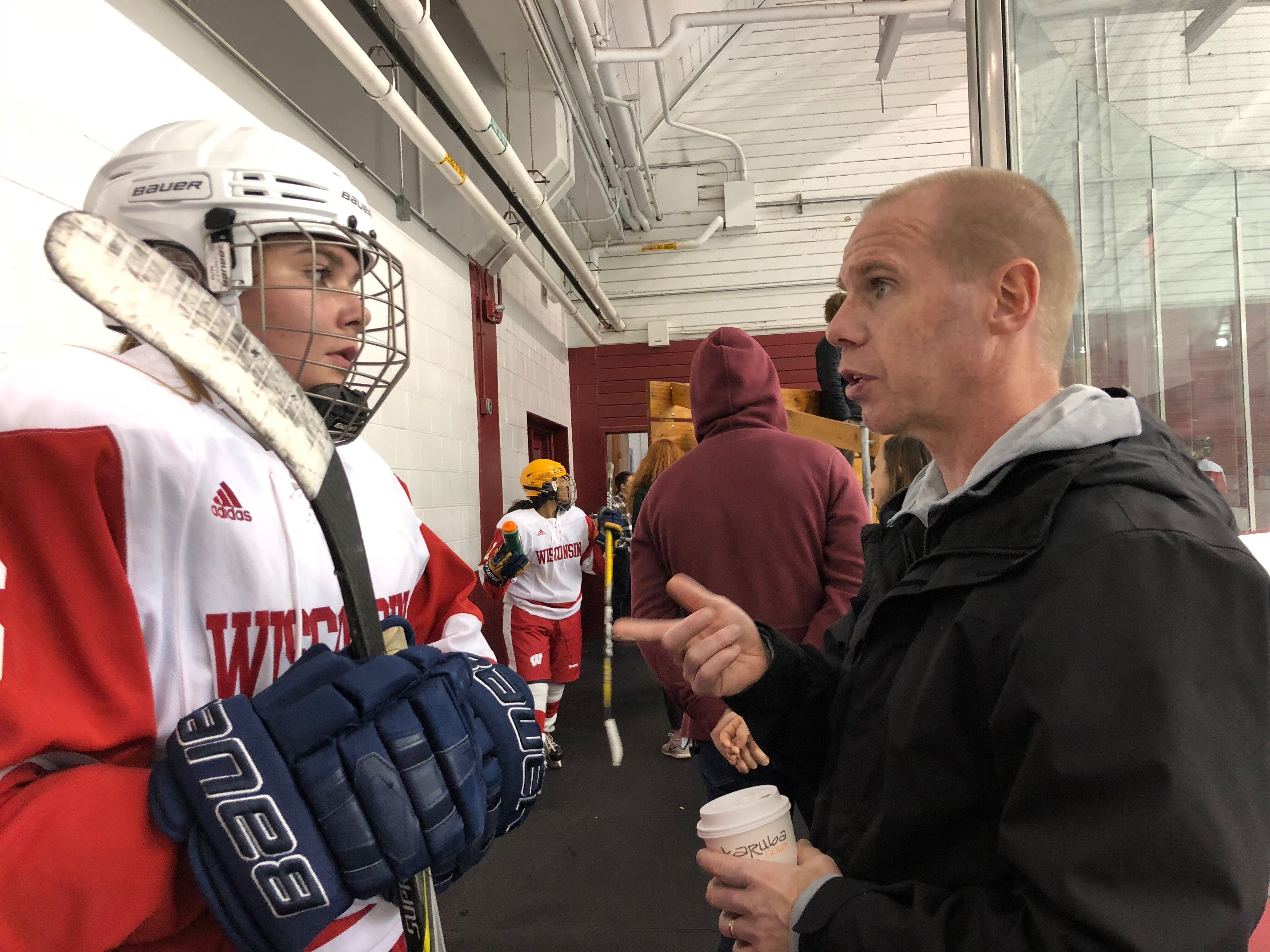 I know we're not alone. We all face these same challenges. Since we're all busy and sometimes can't keep up, I thought I'd share just a few tips for how we've made our "crazy life" work!
Number 1: FIND THE PROBLEM
What are of your life do you struggle in? Is it your work schedule? Do you have a hard time keeping up with the chores at home? Or maybe your family schedule is just impossible to maintain. Once you identify where your biggest struggle is, you can come up with a plan.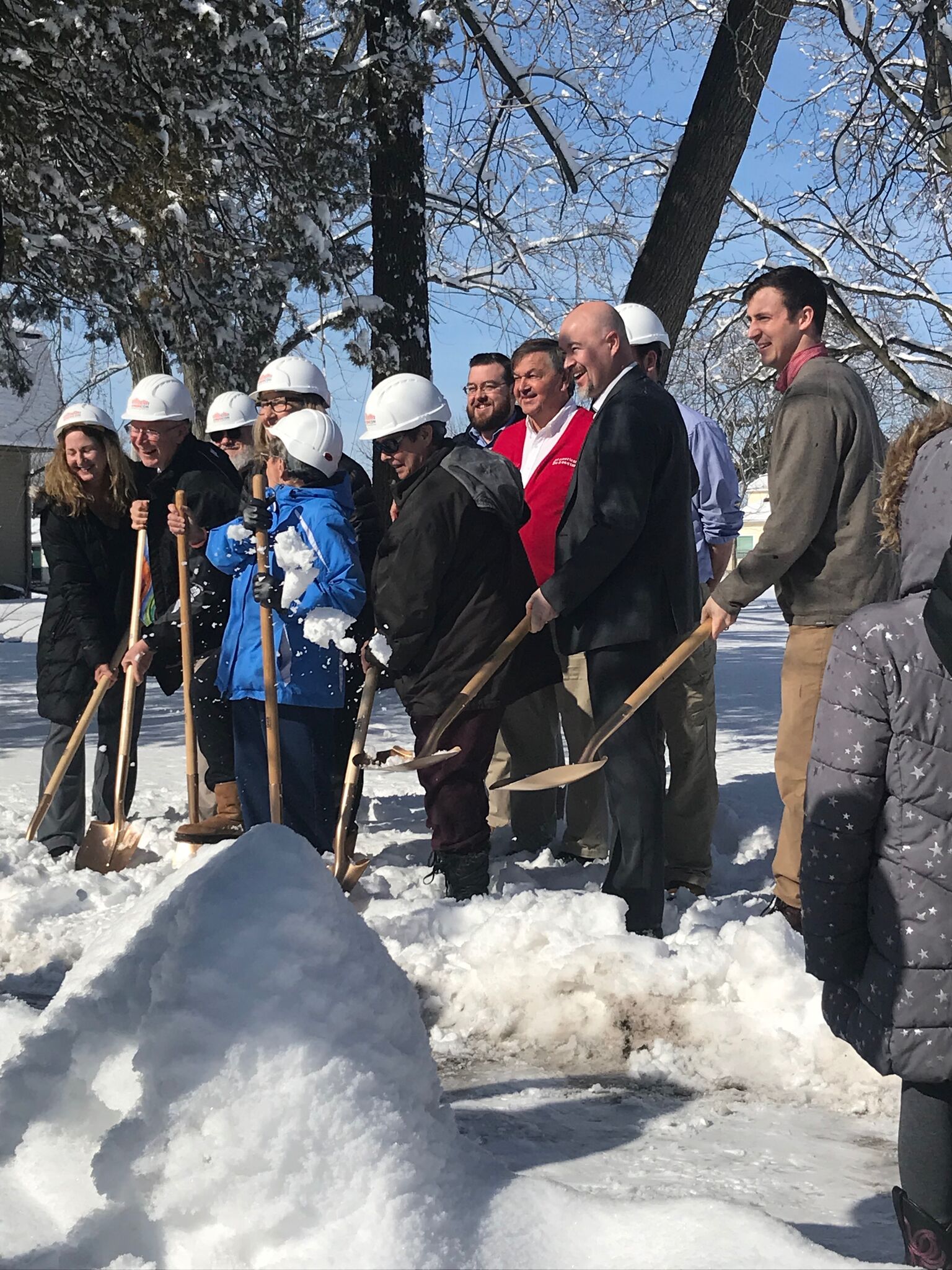 Number 2: MAKE A PLAN
Get Organized! The first thing you can do to help yourself is to get organized. Whether that's a paper calendar on the wall at home, a white board that gets updated as events get added to your schedule, or calendar on your phone, knowing what you have coming up all in one place HELPS SO MUCH! We use Google Calendars! It works for us because we can share calendars with one another. Any time one of us makes a change, it updates on the calendar on each of our phones! My husband and I each have work calendar, we have the kids' school schedule on a calendar and we also have sports and extracurricular events on calendars as well. We have one calendar devoted to all of those household things we would otherwise forget: change the furnace filter, change the water softener salt, change the smoke detector batteries, etc. It may seem silly, but it has kept us ahead of the game and saved us a lot of headaches if we were to otherwise miss things!
COMMUNICATE
The biggest thing we've found that helps is TALKING as a family. Sometime during the weekend, Randy and I sit down and talk through the week ahead. We talk about major events that are happening, who is working when, and who is going to help take kids where. Not only do we talk on the weekends, every morning we talk about the day. That last thing we want is for a kid to get forgotten when we should have picked them up for a practice! Life is crazy, but we talk to each other, help each other and make it all work.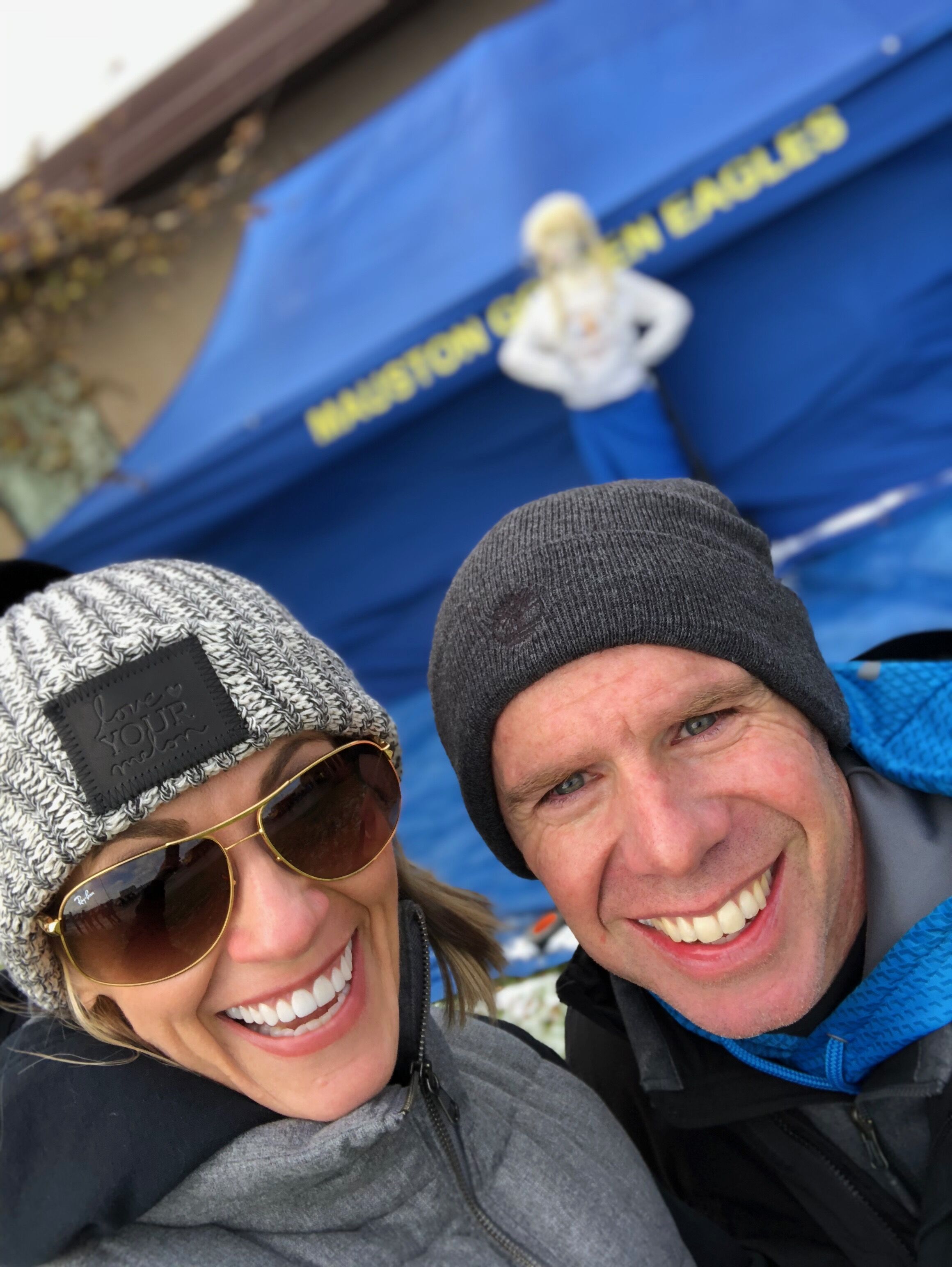 BE FLEXIBLE – Not everything is going to work out the way it is all planned every time. Even though we have calendars and structure, we're not married to them and love to be spontaneous when we can.
SELF CARE is key Stress is the enemy of Organization. You can have the most structured life anyone has ever seen, but if you get stressed and overwhelmed, you will begin to forget things and your organization can fail. Make sure you schedule time for self-care! Whether its time for exercise, time to read your favorite book or go have dinner with some friends, everyone needs time to recharge and refresh!! One of the things we've found that helps us feel energized is starting each day with working out. Our workdays start at 445, and then we both get our workouts in before the day begins! It's the best way we've found to start our day with energy and focus. Make sure you get your time as well!